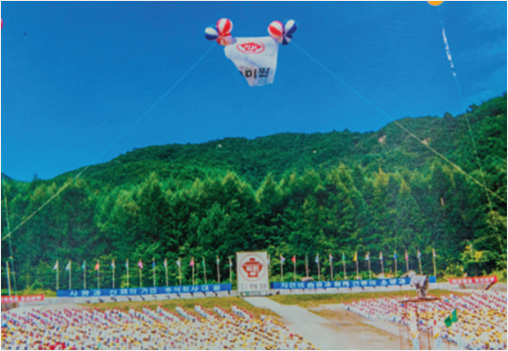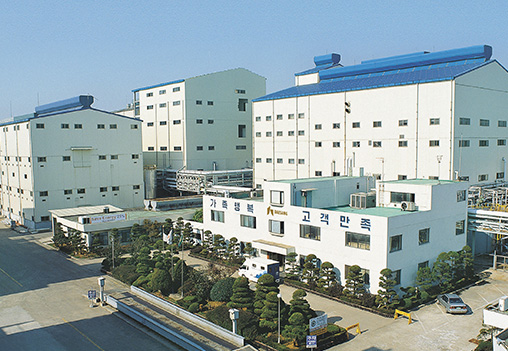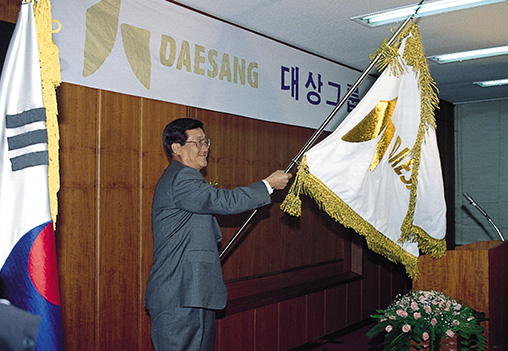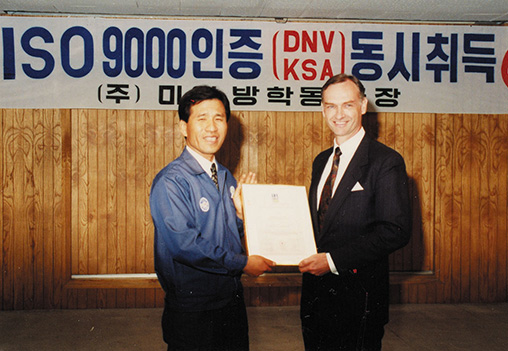 Developed power and competitiveness for the future.
DAESANG established Daesang IT and Sangam Communications to enter business areas of IT and general advertisement.
From mid 90s, DAESANG launched the general food brand, Chungjungone, through the brand introducing strategy, and established the CEO system with the appointment of Chairman Doomo Ko who is the professional manager.

Due to merger of Miwon and Sewon, the group name had changed into 'Daesang', and prepared the foundation to leap towards the best company through improving financial structure and restructuring such as professionalize business structure.