About Company
Company creating a happy future with healthy food culture.
Daesang Corporation
We consider today and innovate tomorrow
to leap to the leading company.
Daesang Corporation was established in 1956
with pure domestic capital and technology,
and puts efforts to practice the vision of Daesang,
a company where creates happy future
with healthy food culture, for 60 years
as the world's top 3 fermentation exclusive company
and the best general food company in Korea.
Go to Promotion Video of Daesang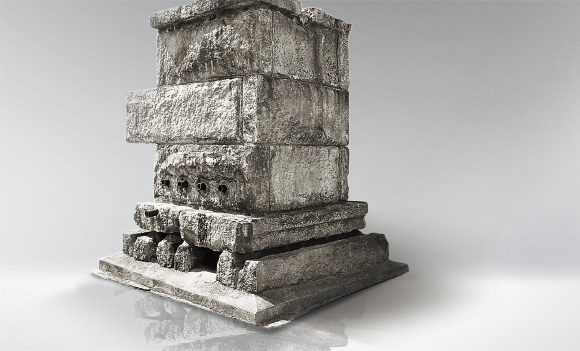 Grow as a Bio-fermentation company
Since the launch of the Korea's first fermented seasoning Miwon with pure domestic capital in 1956, Daesang always pursued changes and innovation without settling down for the qualitative improvement of our life and culture focusing on the general food business.
Daesang Corporation opened its first chapter of the domestic BIO industry with successful development of glutamic acid production technology in accordance with the fermentation method for the first time in Korea in 1962. Later, it developed more than 20 manufacturing technologies on amino acid and nucleic acid, and grew as a BIO fermentation company with the global competitiveness.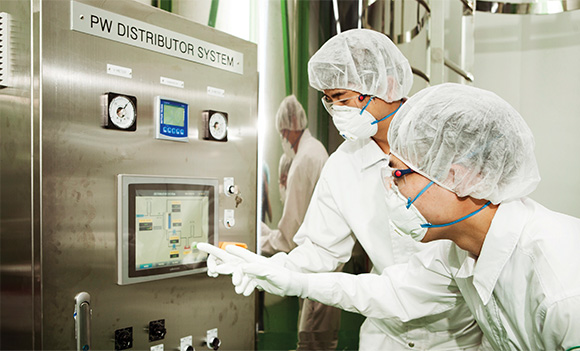 Technology stagged from fermentation
Widen up to food with the technologies stagged from fermentation, Daesang Corporation leads abundant and healthy food culture of customers by producing traditional pastes including Soonchang red pepper pastes, seasonings like Matsunsaeng made with natural ingredients, agro-fishery food products of vinegars, fish sauces, etc., western food products, frozen food products, processed meat products and others with the representative domestic general food brands 'Chungjungone' and 'Jongga'.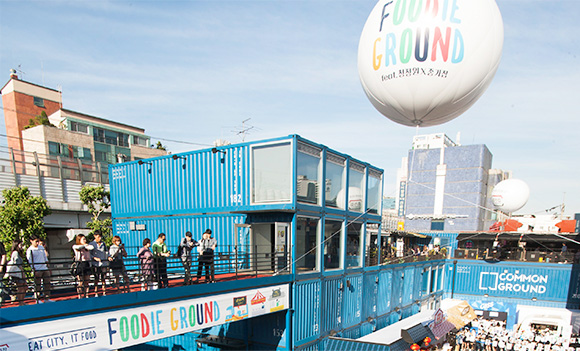 Healthy and fresh food culture
Moreover, Daesang Corporation is evolving as the biggest domestic starch and starch and sweetener manufacturer where manufactures and sells general starch as processing corns which is used as raw material for snacks and various processed foods, fructose used for soft drinks, oligosaccharide and starch syrup.
In 1999, Daesang Corporation made a big hit with Daesang Chlorella by entering to the domestic health business area, strengthened the cold storage business by taking over 'Jongga' in 2006, and creating healthy and fresh food culture with 'Chungjungone'.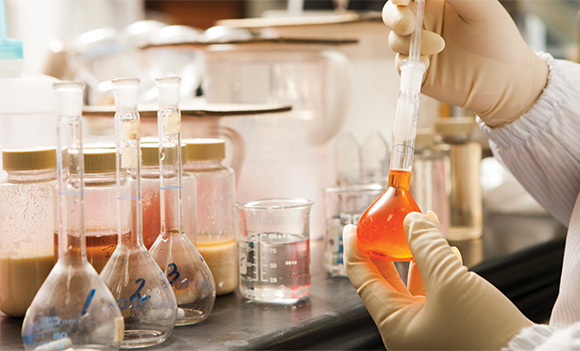 Best general food company
Besides, Daesang Corporation held the continuous management innovation campaign to actively respond to the rapidly changing management environment to become the best general food company through various and new futuristic and customer-oriented business participations.
Daesang Corporation provides products
and services coincide with customer needs,
and leaps to the best company with trust
and love of customers.
Daesang Corporation moves forward to provide healthier experiences beyond dietary life to customers.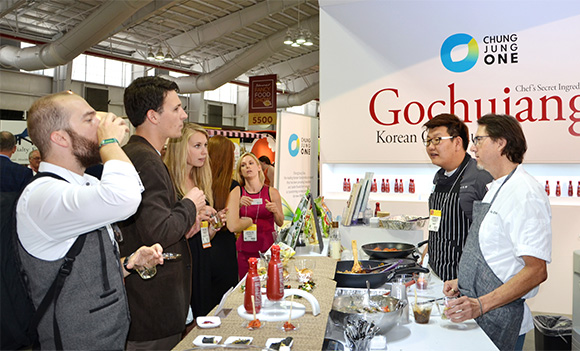 Develop overseas market
Daesang opened the world market with an opportunity of entering the Indonesian market, which is evaluated as the Korea's first successful plant export case in the early 70s when was the industrial development era.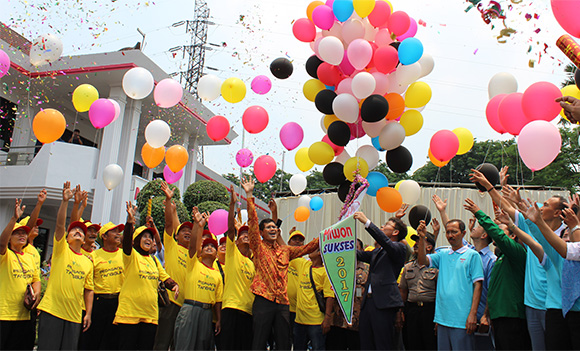 Respect human and nature
Furthermore, Daesang included Korean traditional culture and spirits to Daesang spirit of respecting humans and nature, and roots down in the minds of the world including Japan, Thailand, Vietnam, Philippines, USA, European countries, China and Hong Kong.