About Company
Company creating a happy future with healthy food culture.
CEO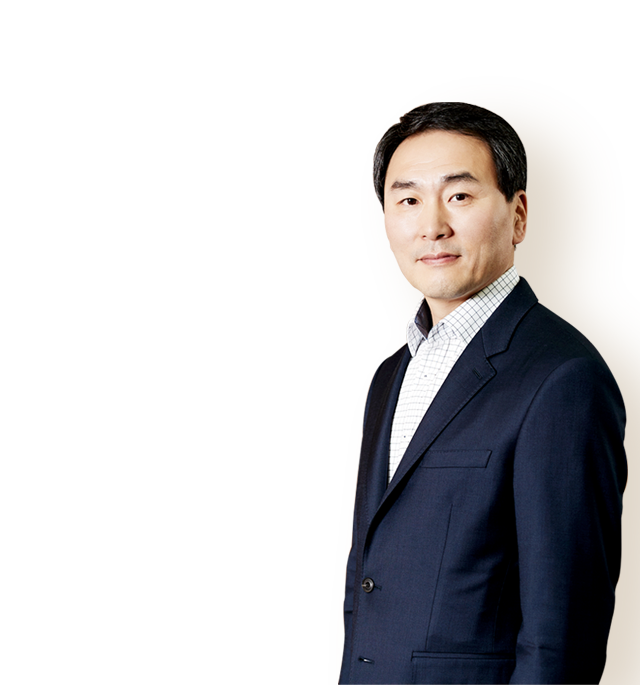 We will grow beyond
Korea and become
a general food
company that
puts down roots
in global markets.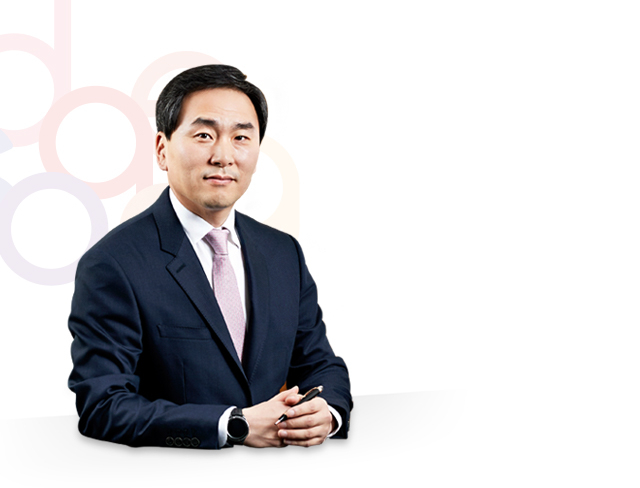 Daesang Corp.
CEO & Director
Jung-bae Lim
Greetings!
Daesang Corp. was founded in 1956 with wholly local capital and technology. For the past 60 years, we have been creating customer value at the forefront of Korea's food culture.
Our Food Business Unit began with the production of Miwon, the Korean fermented seasoning, and developed to include traditional foods like jang (paste sauces) and kimchi as well as frozen/chilled foods, processed meats, westernized foods, and more. Daesang is now widely recognized as Korea's representative general food company. Moreover, the Food Business Unit has a valuable global sales network based on Miwon's popularity throughout Southeast Asia and the strength of Chungjungone and Jongga's brand power.
Daesang has successfully created a healthy food culture with the help of customers despite the saturation of the domestic food market in the last few years. The company will continue its global expansion by actively pursuing localized marketing strategies in Indonesia, Vietnam, and other parts of Southeast Asia as well as China, United States, etc.
We have come far, but we will continue to strive for change and innovation to ensure Daesang is a success when it reaches its 100th anniversary.
Daesang is committed to returning our customers' unwavering interest and loyalty with sustained growth, and we hope to have your support in the future.
Thank you.